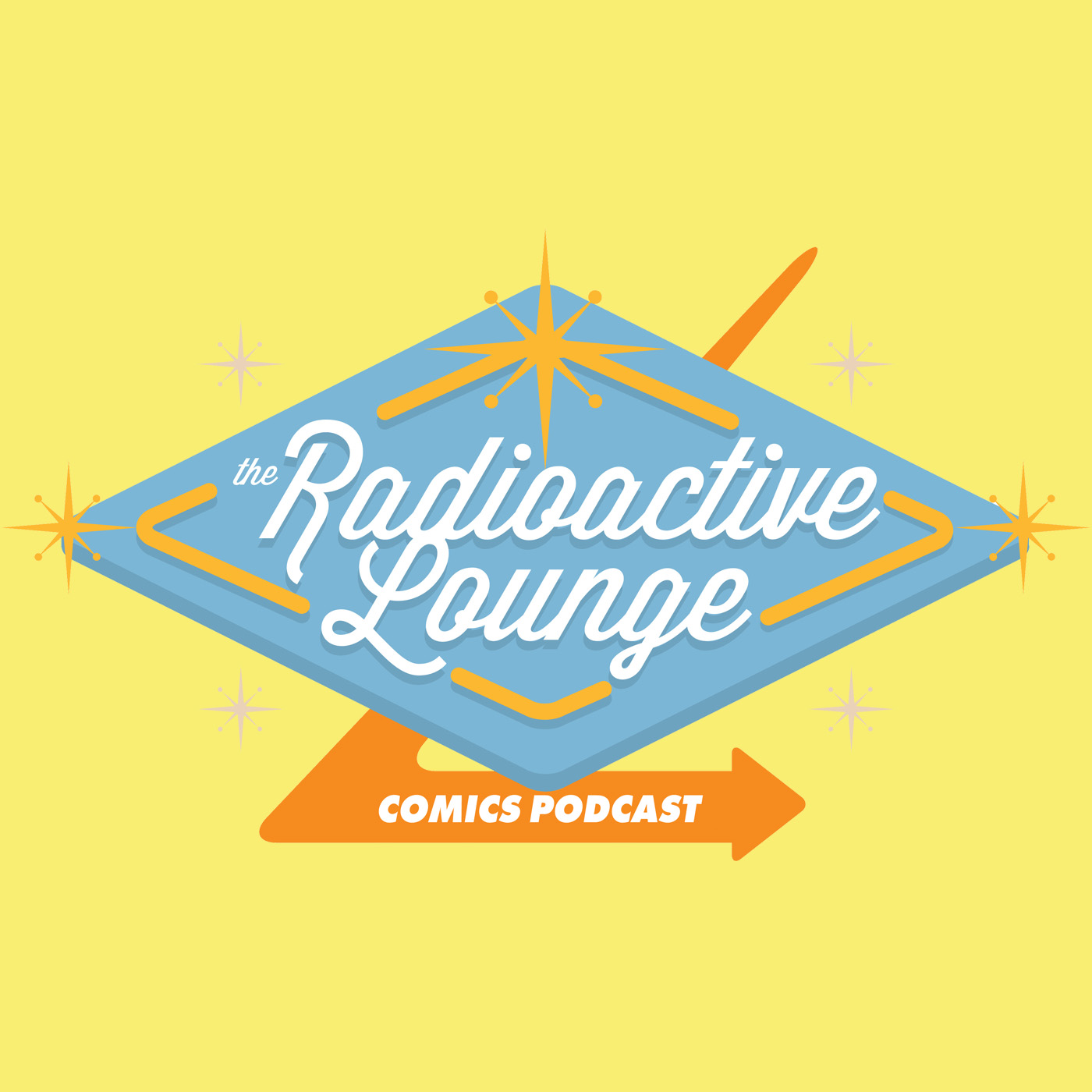 This episode the boys take another look at Betty Olsen and Paul 'Betty' Bettany's WANDAVISION and chat about trauma, grief and the true legacy of the porn parodies. 
Plus, all the usual news and reviews, reader mail, dark events of years past and we once again tip our toe into the waters of Cum Talk. 
We're sorry and we love you. You know that. 
SHOW NOTES:
00:00  Intro & News
33:15  Orgy Of Death
52:00  Reviews:
- West Coast Avengers #45
- DC Future State Superman Vs Imperious Lex  #1
- Time Before Time #1 
- Maniac Of New York #1
- Joker #1
- Non-Stop Spider-Man #1
-Brzrkr #1
1:54:20  WandaVision Part Deux  
2:31:08  BA's PA
2:37:30  Cum Talk